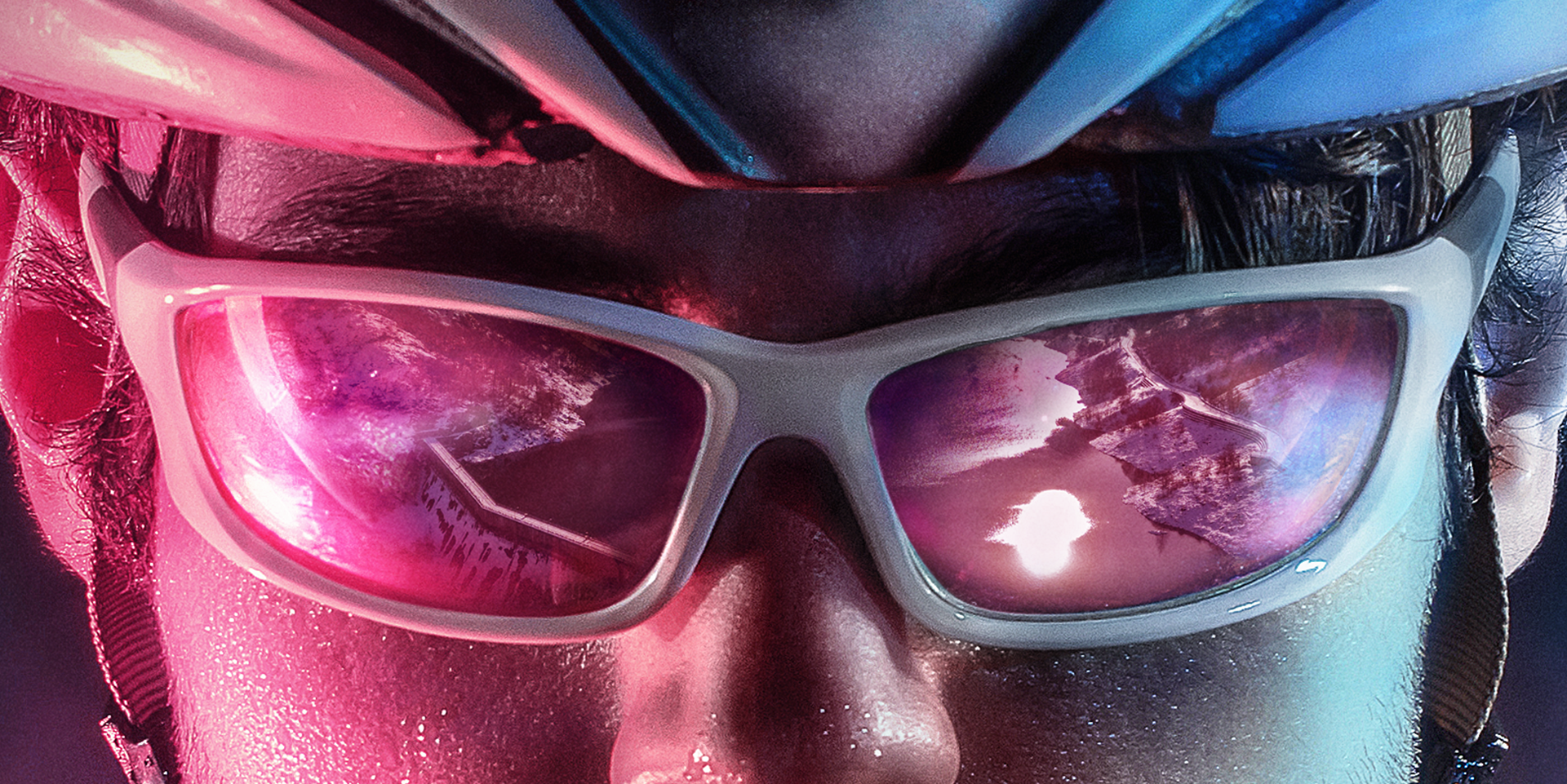 Renewable energy is the key pillar of the current energy transition, which is why we are always investing in the development and expansion of our plants.
The solar power from the 3Sun Gigafactory in Catania is illuminating the path for Italy's energy independence.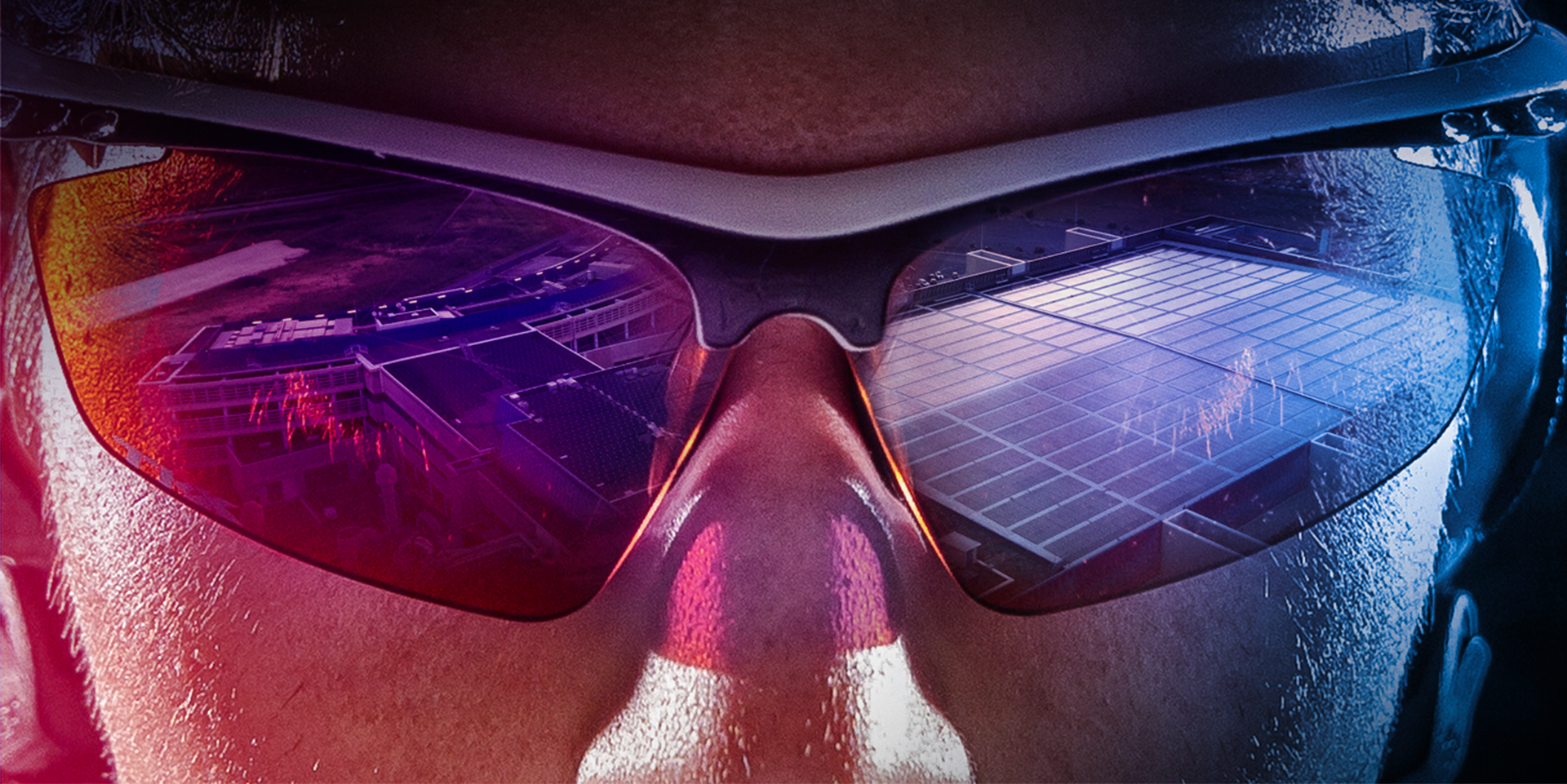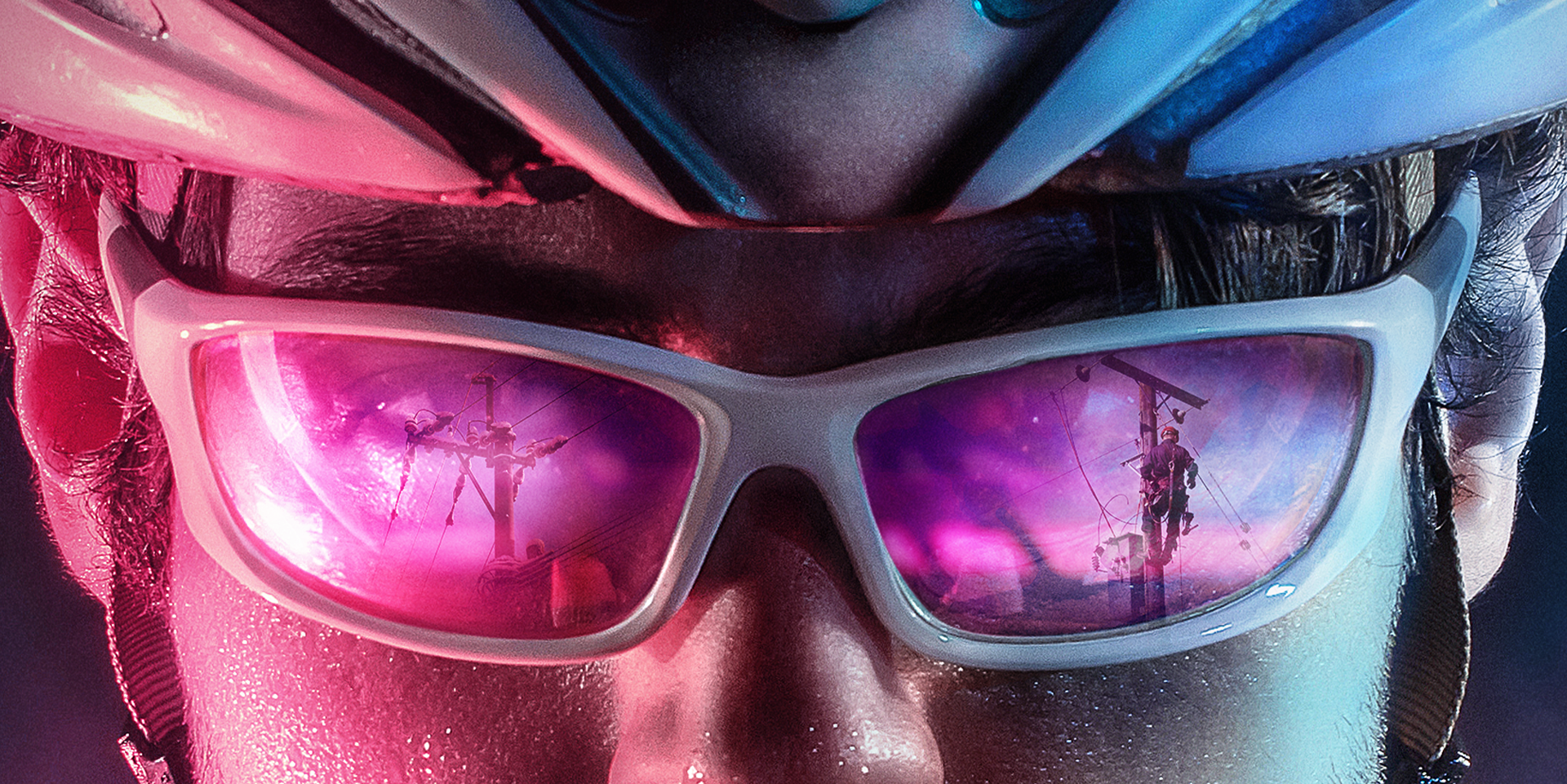 Italy is experiencing a transformation of increasing efficiency and digitalization: a change that flows through a grid that is flexible and integrated.
We offer the younger generations opportunities for growth with our training initiatives throughout Italy, combating school dropout rates and fostering contact with the working world.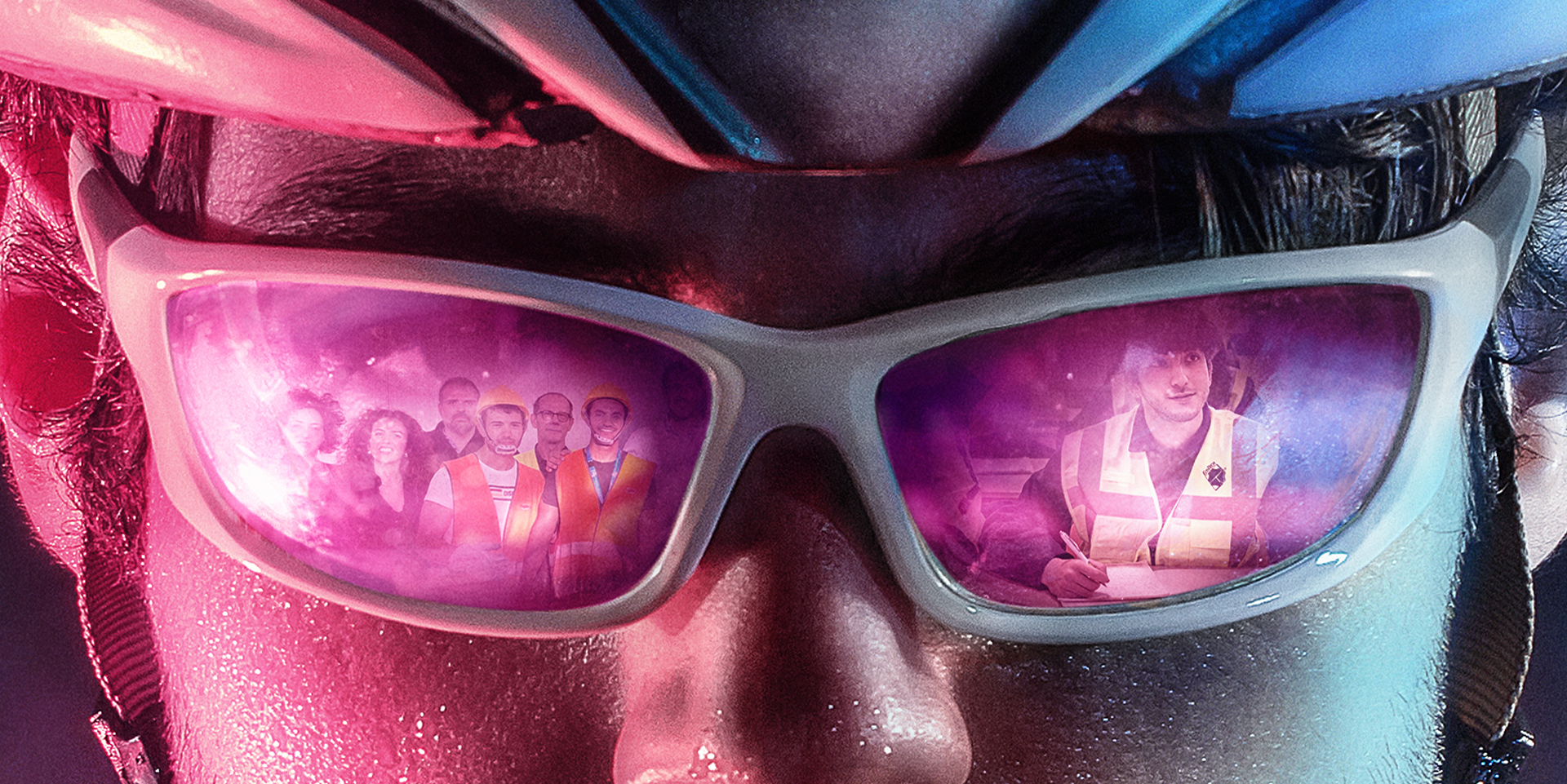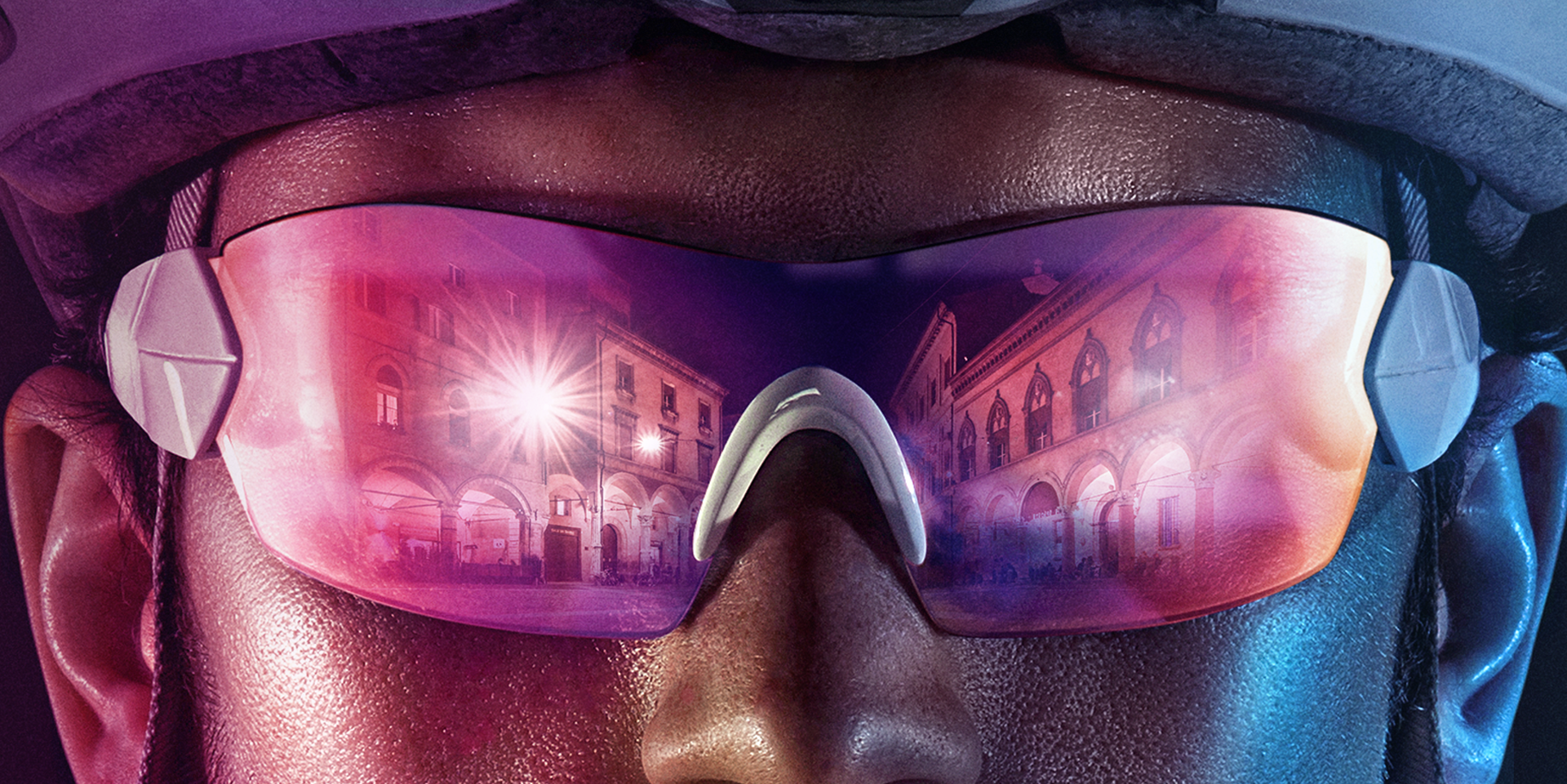 We are redesigning city ecosystems with our innovative solutions, making infrastructure, lighting and even urban transportation increasingly efficient and circular.