Initiatives
A business model based on circularity requires maximum collaboration among all stakeholders: which is why we believe it is fundamental to be open to dialoguing with those who share this vision, involving the supply chains and promoting joint initiatives to safeguard natural resources and increase Italy's competitiveness.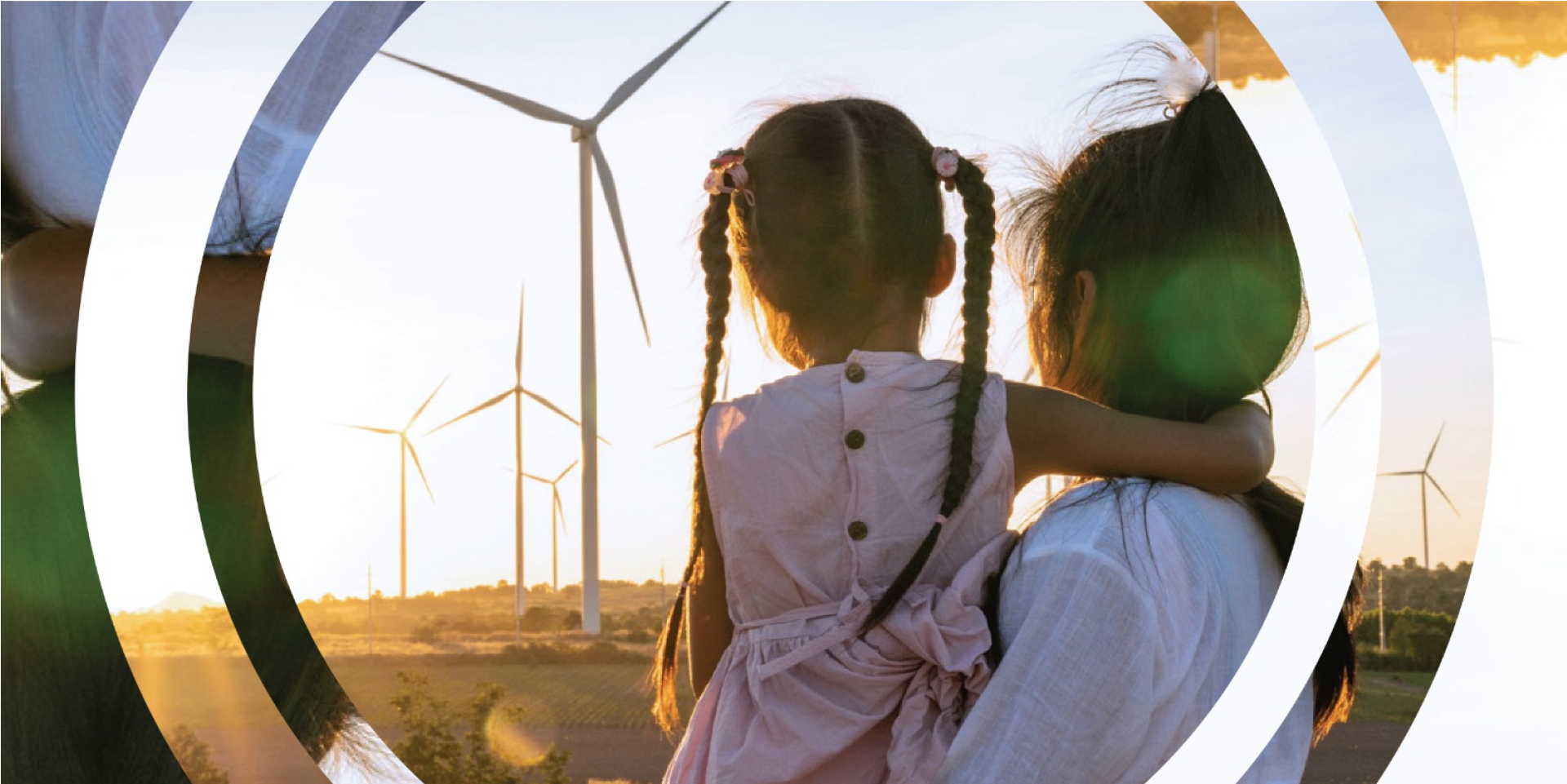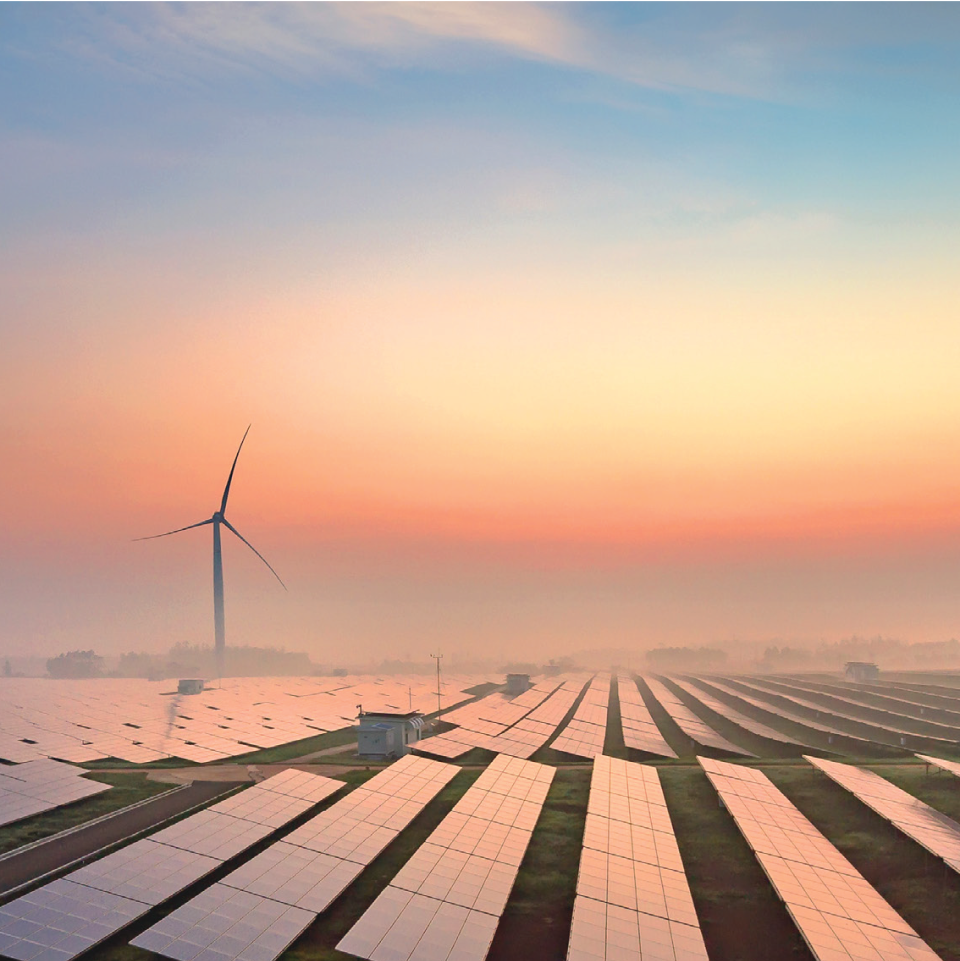 Alliance
In 2017, we launched the Circular Economy Alliance and signed a manifesto with Made in Italy companies that are leaders in various industries. We developed a position paper with them to accelerate the transition to a sustainable growth model.
Alliance for the Circular Economy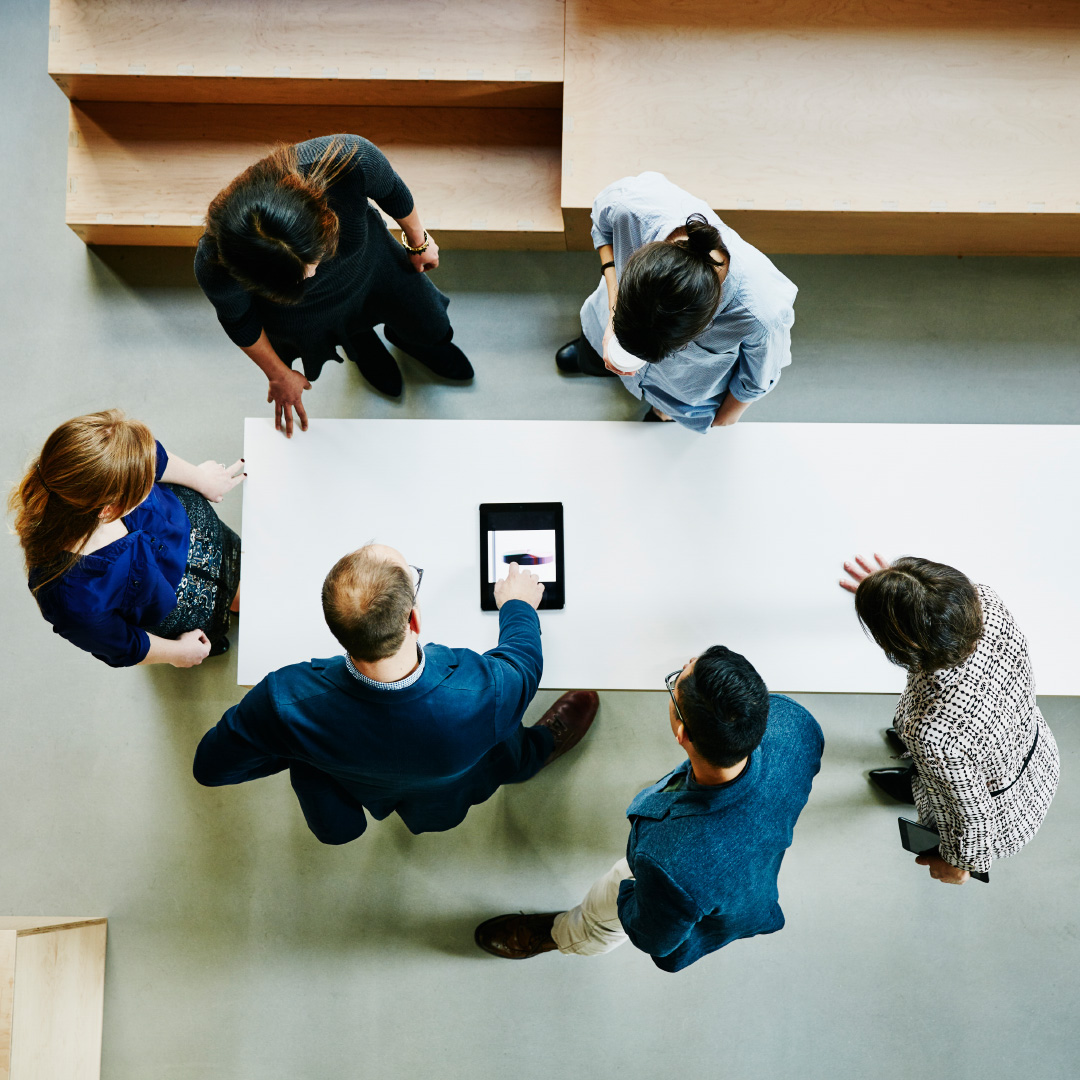 Network
We network and collaborate with all those committed to fostering the application of this model in economic, social and environmental spheres, both nationally and internationally. Find out more.
ICESP platform
CE 100 Ellen MacArthur Foundation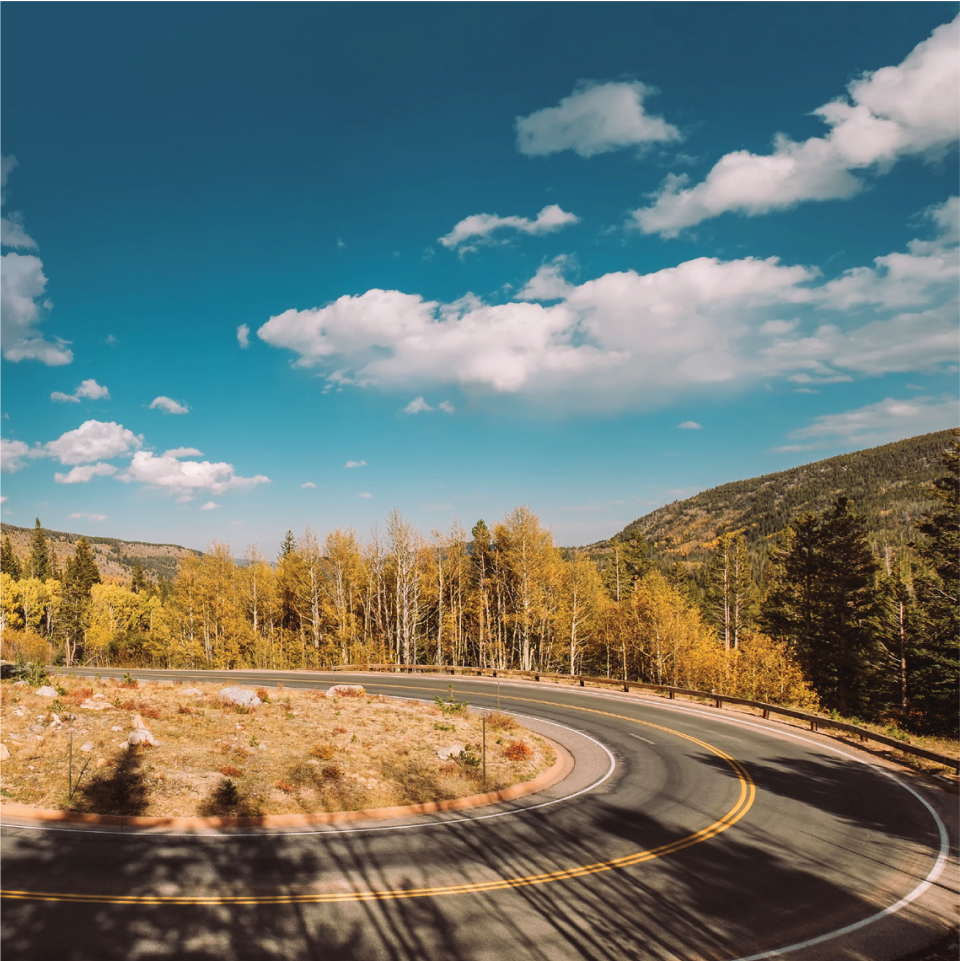 Circular Excellence
From the A of Agriculture to the Z of Zero Waste: these are the hundred Italian stories of circular economy collected in the latest report produced together with the Symbola Foundation to give voice to the most innovative Italy. A journey to discover the circularity of Made in Italy companies.
100 Italian circular economy stories