Tuscany, a thousand-year history
One of the world's most unique places, a land where humankind lives in perfect harmony with nature, Tuscany is home to the world's oldest and most innovative geothermal complex: 34 geothermal power plants – a total of 37 energy production units operating at the highest technological and environmental standards – are spread across the provinces of Pisa, Grosseto and Siena.
In Tuscany, geothermal energy makes up more than 70% of renewable energy production and covers more than 30% of the region's energy needs. It provides heat to more than 13,000 users and 26 hectares of greenhouses and agricultural and artisanal craft producers, and powers an important sustainable tourism industry that attracts around 60,000 visitors annually to museums, power plants and the natural geothermal sites in the region.
"Tourism, employment, concern for with the environment and harmony with the territory: geothermal energy in Tuscany is a model of sustainable development and circular economy that proves, now more than ever, that focusing on renewables is the only way to speed up the energy transition."
It inspired poets like Dante Alighieri and Gabriele D'Annunzio and in the Middle Ages it was considered the antechamber of Hell, but today the Valle del Diavolo (the Devil's Valley) has become one of the world's best known geothermal complexes, with high tech power plants, majestic geysers, underground rivers and steaming fumaroles creating a setting that is both fascinating and exotic. The UNESCO-recognized Tuscan Mining Geopark, with its UNESCO-approved extensions conducted by Enel Green Power, today includes 10 Tuscan municipalities and covers an area of 1,087 square kilometers, and constitutes the "warm heart" of the wider regional geothermal area that includes a total of 17 municipalities, 11 of which house power plants, ensuring an annual energy production of between 5.5 and 6 billion kWh.
Geothermal power in Tuscany dates back to ancient times: the Etruscans and Romans used the warm waters for thermal baths. Later, in the 1800s, thanks to the genius of François Jacques de Lardarel, this area pioneered the extraction of boric acid, a chemical element with a wide range of applications. In 1904, Prince Ginori Conti of Trevignano succeeded in using geothermal steam to power five light bulbs, while in 1913 the first electricity generation plant was built in Lardarello.
Today, about a third of Tuscany's electricity needs are met thanks to geothermal power, a percentage set to grow in the coming years. The aim is to cultivate and develop the potential of this unique area, in the hope that it can become a virtuous model for the entire country, fostering sustainable economies ranging from the tourism industry to food production, in line with the principles of the energy transition.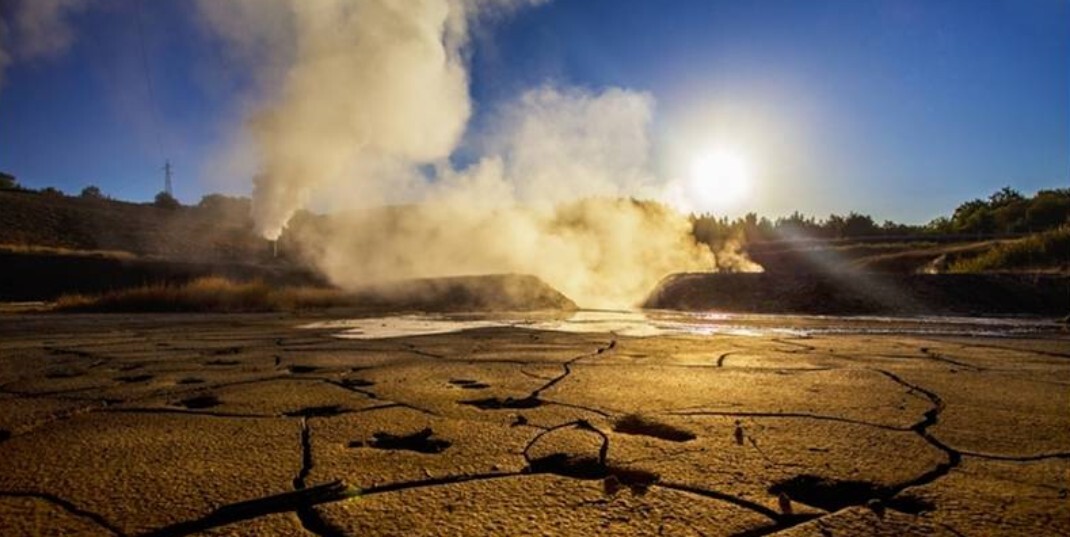 "Versan le Vene le fumifere acque Per li vapor, che la terra ha nel ventre, Che d'abisso le tira suso in alto" (The veins pour out the smoky water vapors that the earth has in its belly and are then pulled upwards out of the abyss). Dante Alighieri - Canzone XIV, Le Rime.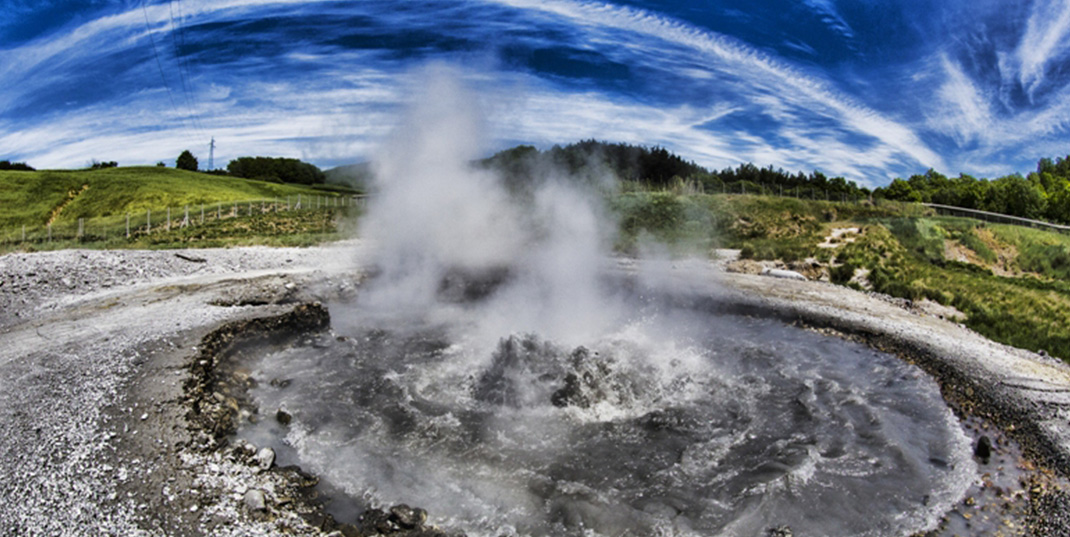 "Bolliva e soffiava come se per entro vi salisse l'ansito e il gorgoglio dei dannati fitti nel limo, come se nel fondo vi s'agitasse la mischia perpetua degli iracondi" (It boiled and blew as if through it rose the wheezing and gurgling of the damned packed into the crevice, as if in the depths of it stirred the perpetual melee of the wrathful). Gabriele D'Annunzio - Forse che sì forse che no.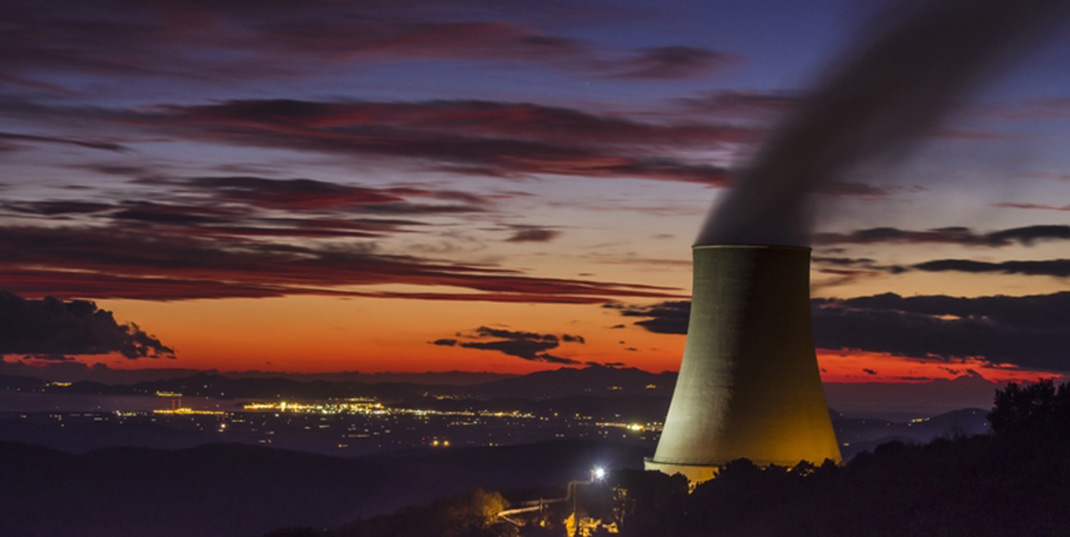 Today, about a third of Tuscany's electricity needs are met thanks to geothermal energy and the percentage is set to grow significantly in the coming years.
Geothermal energy for the energy transition
With a view to taking full advantage of the potential of underground heat, Enel Green Power, together with the company Vulcan Energy, is working just to the south of this area on the ambitious Zero Carbon Lithium project, through which we are endeavoring to extract lithium from geothermal brines. Demand for this element, which is indispensible for the production of electric car batteries, is set to increase in the coming years, which is why we need to find solutions that have less environmental impact and are more sustainable in terms of resources. The project's starting point is in Cesano on the outskirts of Rome, where almost half a century ago some of the highest concentrations of lithium ever recorded worldwide were discovered at a depth of around 1,300 meters.
"The decision to focus on renewable sources implies a willingness to tackle new challenges every day and to face them in a spirit of innovation and with enthusiasm to unearth new opportunities. This is the case with geothermal power: it's a source of renewable energy that has substantial prospects for future development, and Enel Green Power has focused on it with such conviction that we've become a global leader"