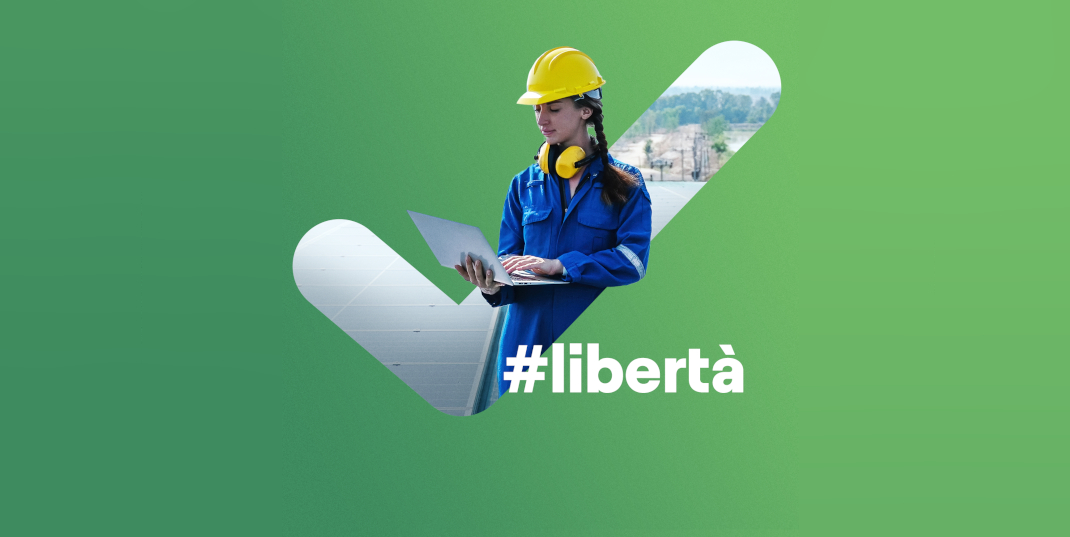 Energy freedom
In order to attain energy freedom for Italy and for individuals, we invest with a focus on renewables and on creating an innovative production chain, like we do at the 3Sun GigaFactory.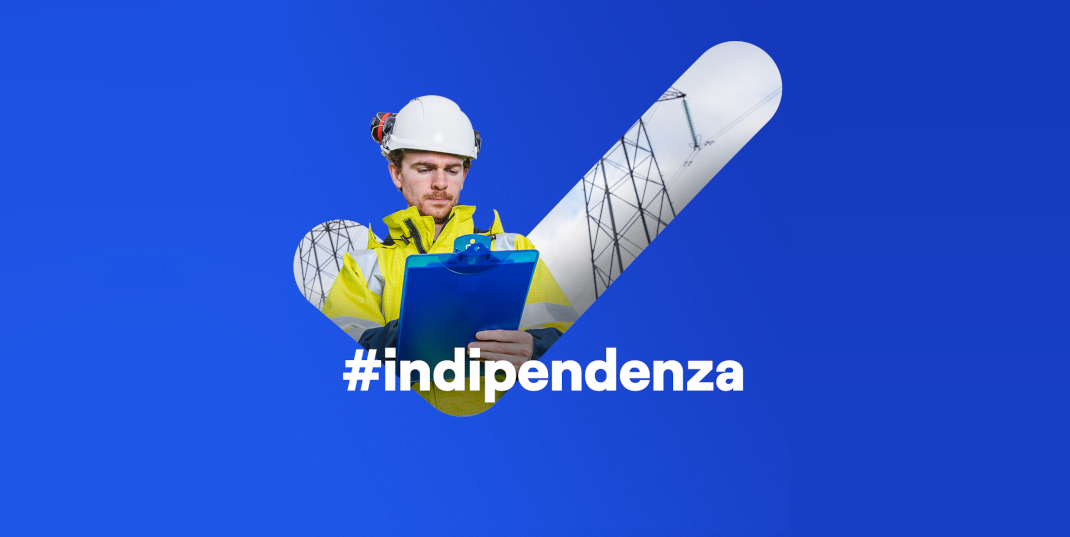 Energy independence
We are working to upgrade the grid so it is digital, resilient and efficient, allowing Italians to be active players in their consumption in order to reach energy independence.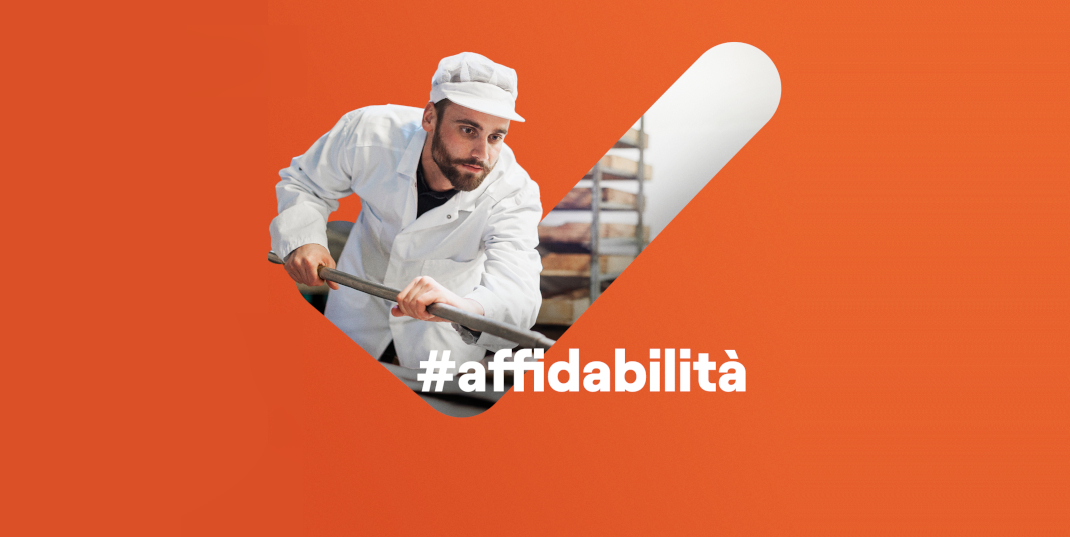 Reliability
We are there for people to ensure reliability and concrete solutions, raising awareness about energy saving and combating energy poverty.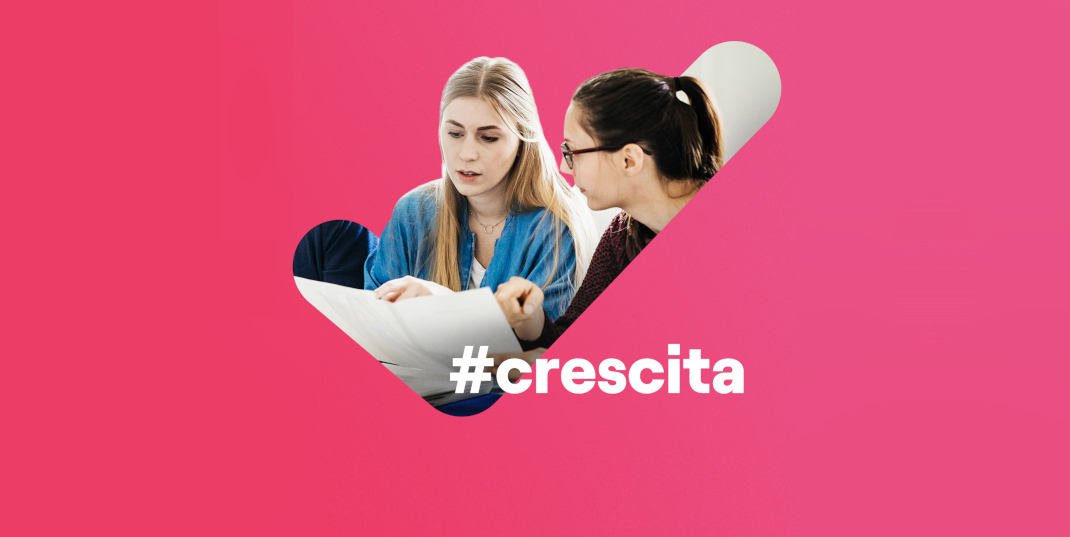 Growth
We believe that training is a driver for the growth of individuals and of Italy: we implement numerous programs aimed at the younger generations.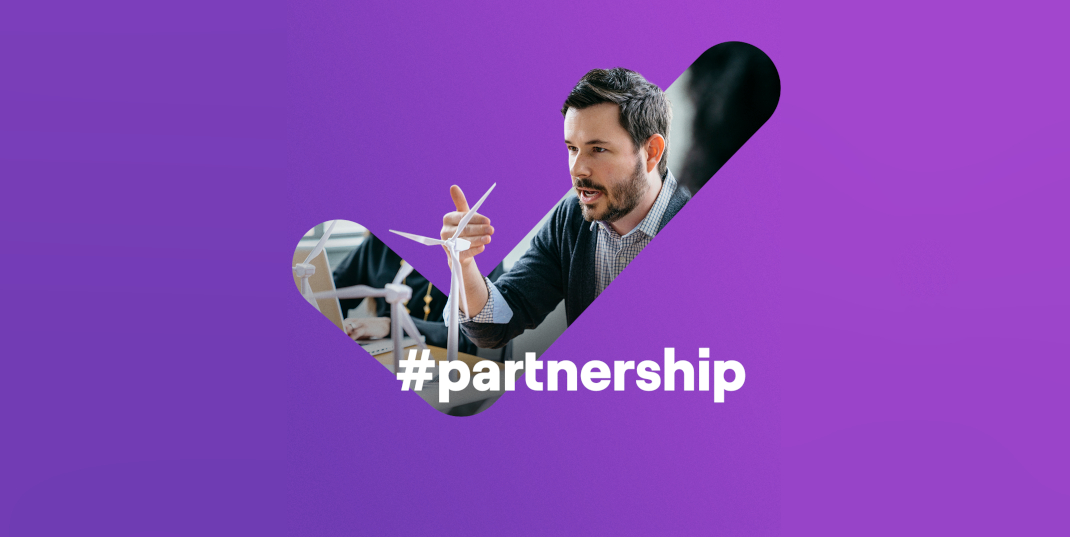 Partnership
We create virtuous partnerships to stimulate competitiveness and establish a value chain that is truly sustainable for the development of the entire Italian economic system.