Gone with the Wind
The wind, sun, water and the Earth's heat are the sources that provide renewable energy. These sources inspire our strategy to lead a just and sustainable energy transition.
Read more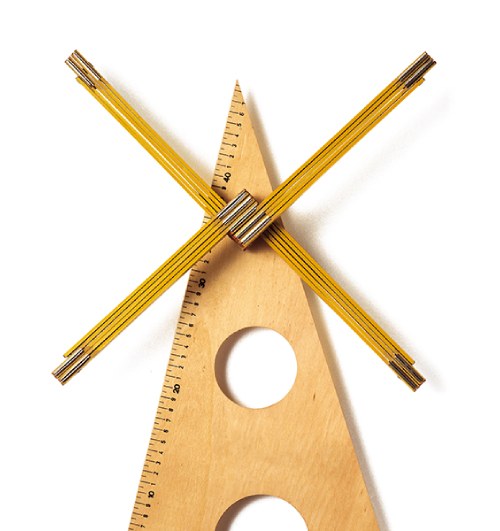 Infinite value
Since 1931 the Giro d'Italia has been crossing Italy in the slipstream of the famed Pink Jersey: a symbol that for 90 years has embodied passion, tradition and a strong bond with the country, representing the energy of people who look ahead in order go even further.
Read more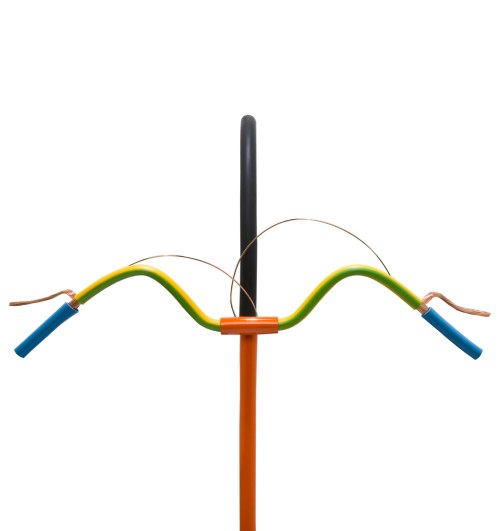 The revolution of light
The invention of the light bulb in 1879 revolutionized the way we live in our homes and cities. Today our simple and innovative solutions are helping people improve their lifestyles and are providing new ways to use energy.
Read more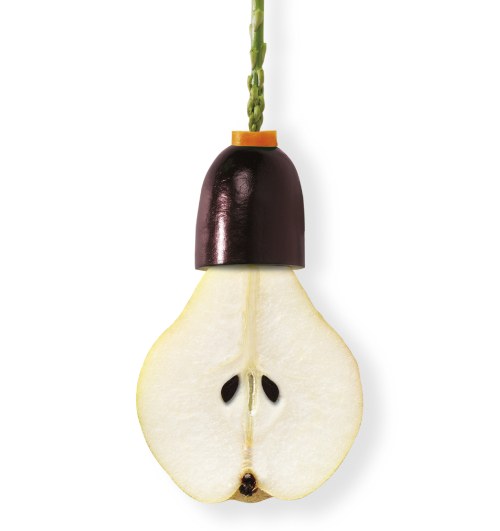 Bees: a sustainable team
Sustainability and respect for the environment represent the cornerstones of our strategy to contribute to the fight against climate change (SDG13: "Climate Action") and to protect the planet. Industriousness, teamwork and circularity are at the heart of our commitment. Just like bees.
Read more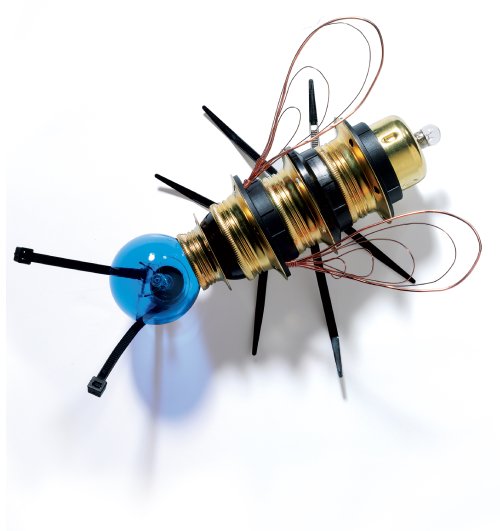 Biodiversity and nature
The protection of biodiversity is one of the values with which we measure the sustainability of our business. We have drawn up a specific policy to protect flora, fauna and wildlife in the areas in which we work.
Read more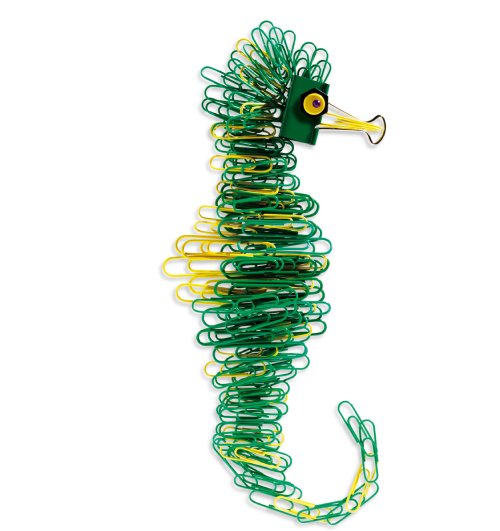 The power of circularity
When the dandelion's flower withers its seed head forms, spreading seeds across the land to then be reborn. Nature teaches us the power of circularity: for years we have been integrating the Circular Economy into our strategy, applying it along the entire value chain.
Read more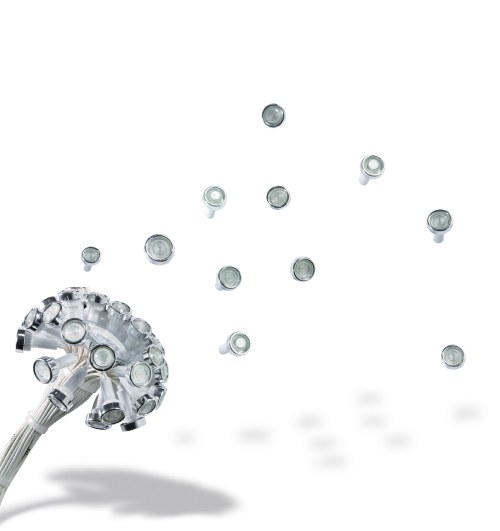 In the name of the Tricolor
For almost 60 years we have been Italy's energy: we have grown with the country and we are still contributing to its sustainable development by placing people and local communities at the center of our activities, in order to build the future together and leave a mark.
Read more
Adapting to the environment
The "UN Decade on Ecosystem Restoration" aims give a new lease of life to natural habitats, from forests to the deep sea. Investing in the environment means investing in the future, and that is why we are committed to protecting our Planet every day.
Read More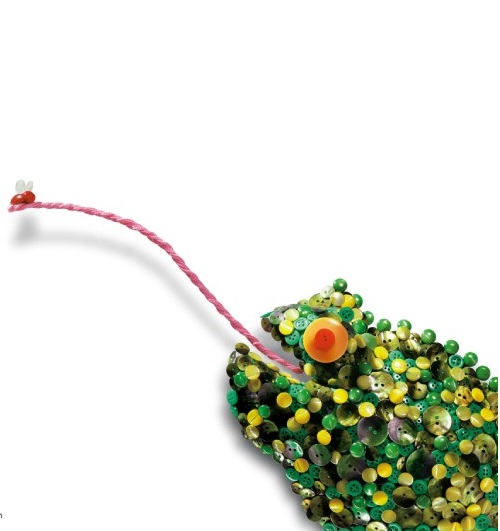 To the rhythm of #EnelStyle
Initially, 45 RPM singles were produced in different colors according to musical genre. Black subsequently took over, making"45s" become iconic objects. Today, the energy of music is just a click away. Follow us on Spotify.
Read More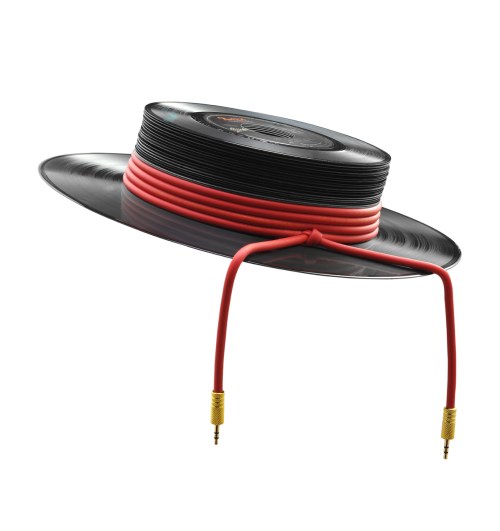 Up4Education
Knowledge pushes us towards the future: we promote training initiatives for youngsters that enhance the culture of sustainability as as a driving force for economic development in line with SDG #4 in the 2030 Agenda.
Read More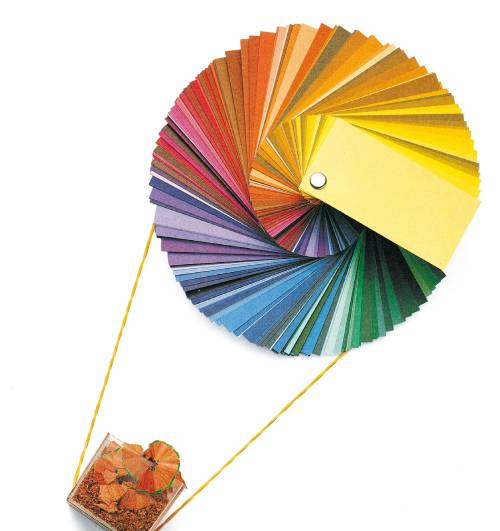 Sustainability, our beacon
In the journey towards the energy transition, sustainability is the beacon that guides us in the creation of shared value for the environment, the economy and communities.
Read More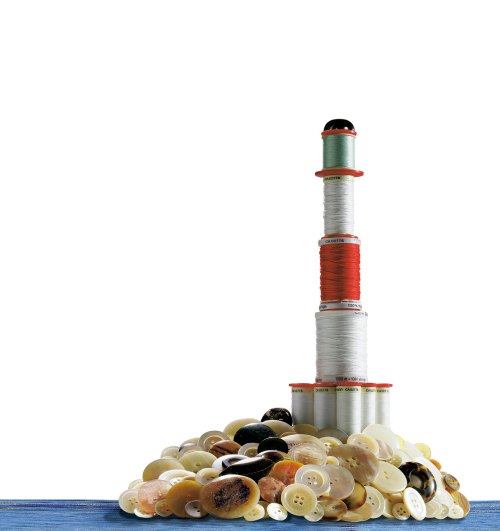 #EnelStyle
Energy is a lifestyle.